Gateway Bike Plan
Connecting the St. Louis region with greenways so people can explore their rivers, parks and communities, making it a vibrant place to live, work, and play.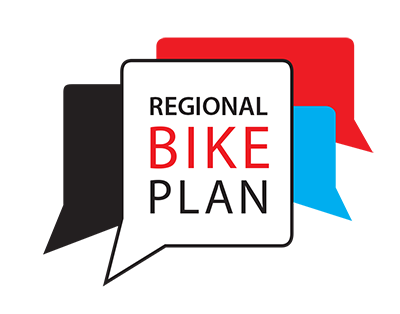 Publication Date: 02/09/2017
Document Type: Informational Pages
Sponsor: Traffic and Lighting Division
Summary
The Gateway Bike Plan is the result of a cooperative effort between the Great Rivers Greenway District, East-West Gateway Council of Governments, City of St. Louis, the Counties of St. Louis and St. Charles, Metro, Trailnet and the Missouri Department of Transportation.
Need Help Viewing?
You need a program that can open Adobe PDF files. A free option: