Workforce High School
The only program in the country that allows High School dropouts a 24-Hour access to services to complete their education
What is Workforce High School (WHS)? 
WHS is a new and unprecedented workforce program that extends services for youth customers after SLATE's normal closing hours at 5 p.m. It is country's only 24-hour high school aimed at giving young adults, ages 17-21, an opportunity to attain a High School Diploma at their convenience as they navigate many responsibilities at home, school and the workplace.  
In addition to High School curriculum and preparation for their HiSET test, along with access to teachers, a computer lab, educational resources and technical assistance, young men and women have 24/7 access to education mentorship and case management services. Upon completion of their High School education through WHS, SLATE will continue helping participants find better employment and career options. 
How To Enroll: 
Contact Shekima Hunter, at (314) 369-5974, or by email, at shunter@stlworks.com.
---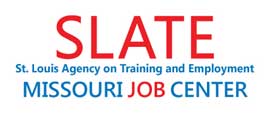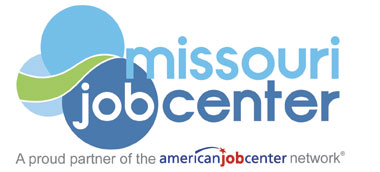 SLATE Missouri Job Center is an Equal Opportunity Employer and Service Provider. Auxiliary aids and services are available upon request to individuals with disabilities. If you need this information interpreted to a language you understand or in a different format, please contact 314-589-8000. Callers who are deaf or hearing or speech-impaired may reach us at Missouri Relay Number 711.
>> Equal Opportunity & Accommodations
>> Notice of Federal Funding and Federal Disclaimer
>> Babel Notice