About SLATE Missouri Job Centers
About SLATE Missouri Job Centers in St. Louis
SLATE Missouri Career Center (SLATE MCC) provides training and job placement services to the St. Louis City's adult workforce. You can meet with experienced and friendly staff at our convenient location in the St. Louis City and take advantage of an array of no cost services related to employment, including job placement, career counseling, professional development, and access to training opportunities.
SLATE MCC is overseen by the St. Louis Agency on Training and Employment (SLATE), a governmental department of the City of St. Louis. SLATE operates SLATE MCC in coordination with the Missouri Department of Labor (DOL).
---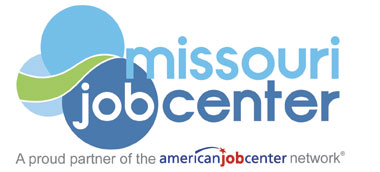 Disclaimer:
An equal opportunity employer/program. Auxiliary aids and services are available upon request to individuals with disabilities. Missouri Relay Service at 711.