On-The-Job Training (OJT)
SLATE can provide businesses with an opportunity for financial reimbursement as they train new hires and skill up the St. Louis workforce.

On-The-Job Training (OJT) is an engine for growth, providing financial reimbursement to employers that hire new, full-time employees in permanent positions. If qualified, businesses that provide on-the-job training for new hires can be reimbursed for up to 50 percent of the new employee's wages over the course of up to 1,040 hours. 
OJT provides an opportunity for Missouri businesses of all kinds to choose those candidates best suited for the position and train them in the skills needed to perform their jobs effectively. For questions about OJT and how your organization can benefit, please contact OJT Coordinator, Joel Reinert, at jreinert@stlworks.com or 314-657-3503.
---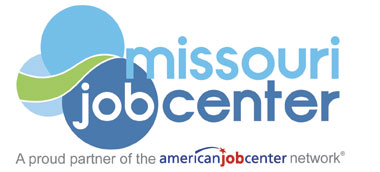 Disclaimer:
An equal opportunity employer/program. Auxiliary aids and services are available upon request to individuals with disabilities. Missouri Relay Service at 711.