Committees
St. Louis WIB Committees
The Executive Committee
The Executive Committee is responsible for all administrative issues related to the WIB and the local workforce investment system.
Business Services Committee
Focuses on the workforce needs of the local business community, helping to facilitate services that encourage growth such as OJT and paid work experiences. The SLATE staff liaison is Bonnie Forker, bforker@stlworks.com.

Disability Committee
Ensures that SLATE complies with the Americans with Disability Act, the Equal Employment Opportunity Act, and related regulations. James Sahaida (JSahaida@stlworks.com) and Wanda Summers (WSummers@stlworks.com) are the SLATE staff liaisons.
The Strategic Planning Committee
Responsible for creation and updating of Local Plans to best meet St. Louis City workforce development outcomes.
YouthBuild Committee
Harnesses the advice and experience of WIB members to ensure the success of the new YouthBuild-Northside Regeneration program, a partnership between SLATE, McEagle Properties and Ranken Technical College. Alice Prince, APrince@stlworks.com is the SLATE staff liaison.

The Youth Council
The Youth Council oversees the performance of WIA-funded programs for in-school and out-of -school youth. It is responsible for developing strategies to address the critical workforce challenges facing the City's youth population. Alice Prince, APrince@stlworks.com is the SLATE staff liaison.

---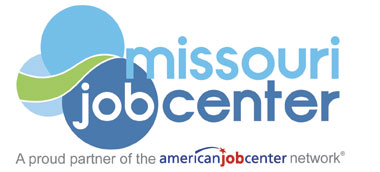 Disclaimer:
An equal opportunity employer/program. Auxiliary aids and services are available upon request to individuals with disabilities. Missouri Relay Service at 711.