Workforce Development Board Plans
Planning exercises conducted by WDB members to ensure success of the Workforce Development system
Strategic Planning - The Foundation of the St. Louis WDB Activities
The St. Louis WDB constantly engages in the strategic planning exercises to ensure the workforce development in St. Louis continues to be successful. The St. Louis WDB also makes sure its efforts are aligned with the vision and policies of the City of St. Louis Mayor Slay.  
The St. Louis City Local Plan has been approved by the Division of Workforce Development (DWD) effective starting with Program Year 2016 through 2020. Below are the current versions of the Strategic and Local Plans.
The St. Louis WDB 2007 Strategic Plan
The St. Louis City WDB 2016-2020 Local Plan
 
---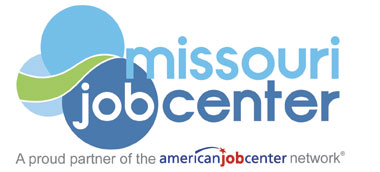 Disclaimer:
An equal opportunity employer/program. Auxiliary aids and services are available upon request to individuals with disabilities. Missouri Relay Service at 711.