Accommodations
Equal Opportunity information for people with disabilities
If you are a person with a disability and need assistance to access programs and services offered at our center, please contact the center's Disability Services Coordinator.
SLATE American Job Center
James Sahaida, SLATE Equal Opportunity Officer
(314) 657-3567
Useful Links:
---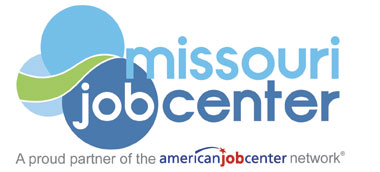 Disclaimer:
An equal opportunity employer/program. Auxiliary aids and services are available upon request to individuals with disabilities. Missouri Relay Service at 711.