Recorder of Deeds and Vital Records Registrar
Birth, death, land, marriage records, and archival records
Top Requested Pages
Contact Info
Phone: (314) 622-4610
Address:
1200 Market St
City Hall Room 126 - 128
Hours:
8:00 AM to 7:00 PM Monday - Thursday
8:00 AM to 5:00 PM Friday
9:00 AM to 1:00 PM Saturday
Recorder Michael Butler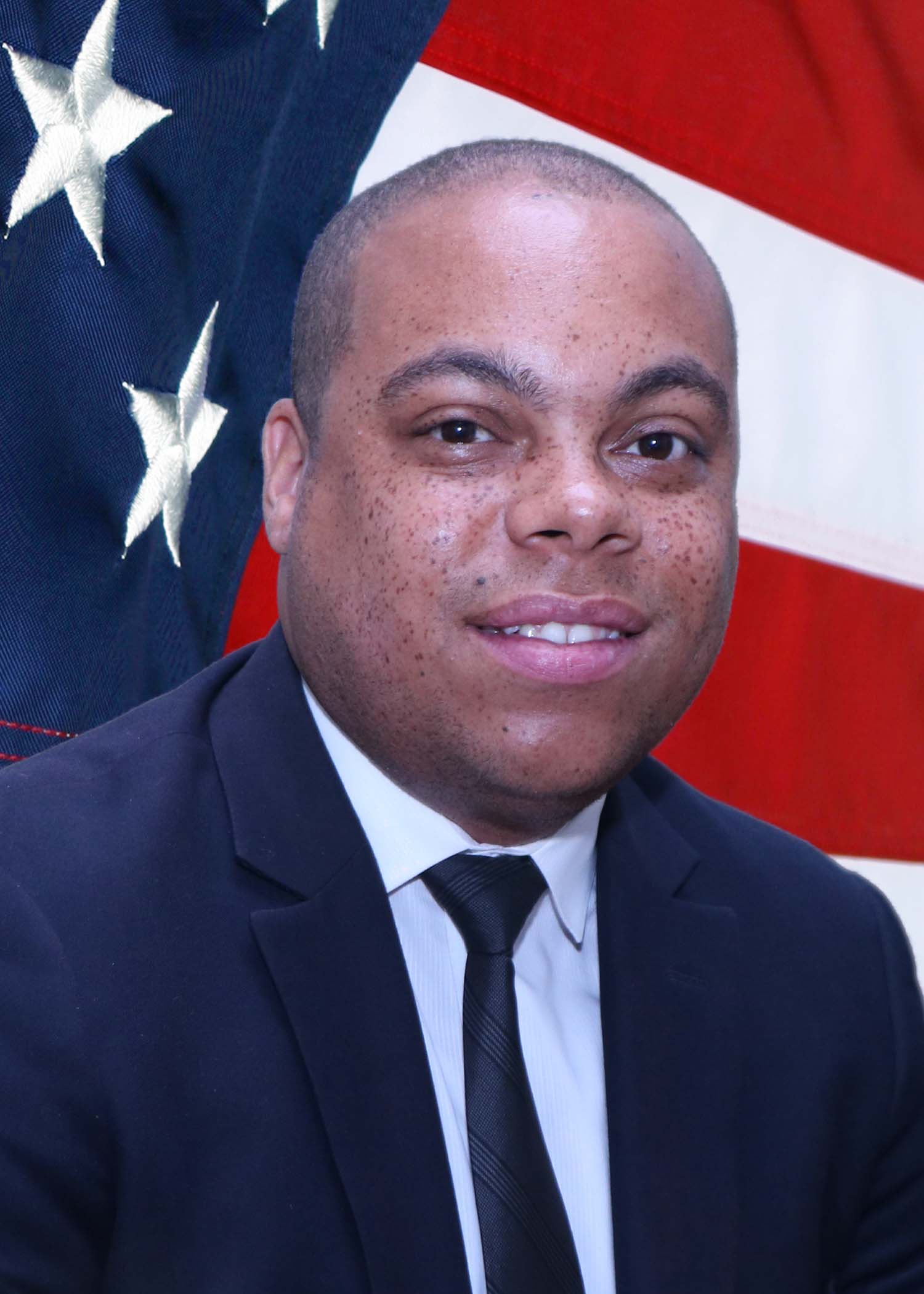 Welcome to the Office of the St. Louis City Recorder of Deeds. Our job is to make history every day-- by placing documents on the public record-- and make that history accessible to you and generations to come.
I am Michael Butler, I was elected to the office on November 6, 2018 and was sworn in on January 2nd, 2019.
Welcome Video
No pages meet the criteria
Contact Information
Address:
1200 Market St , City Hall Room 126 - 128
St. Louis, Missouri 63103-2881

Get directions to this address
6 comments from people like you have helped us improve this page. Keep the feedback coming!