National Night Out Registration
National Night Out Street Closing Registration Form.
National Night Out Against Crime and Drugs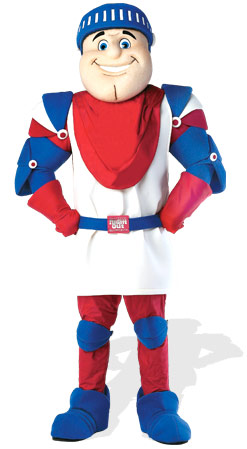 Ordinance 70609 moved the City of St. Louis' National Night Out from the first Tuesday of August to the first Tuesday of October.
Who
All City residents.
When
The 2020 NNO event scheduled for Tuesday – October 6th, 2020 is cancelled. 
Party Ideas
Give an award for oldest person on block, BBQ, Bicycle Race, chalk drawing contest, volleyball, basketball, home improvement award, Straight A Student Award, Watermelon or Cake Eating Contest, Welcoming Immigrant or Refugee Neighbors, School Supply Give-A-Way, Child I.D.'s, Anti-Drug/Anti-Crime Rally, Recognize Your Neighborhood Police Office, Water Play, Scavenger Hunt, Jail and Bail, karaoke, Crime Prevention Tips, Pot-Luck, sack races, Meet a new neighbor contest, Plan a Block Unit Meeting, Invite Police-Fire-EMT, Neighborhood Clean-Up, etc. 
2 comments from people like you have helped us improve this page. Keep the feedback coming!