Women, Children and Adolescent Health
Asthma, Lead Testing, Smoking Cessation, School Health and other family health programming
The Bureau of Women, Children, and Adolescent Health houses Child Asthma, Lead Testing , Smoking Cessation and School Health services. Programs include Show Me Healthy Women, Health Equity, and Maternal/Child Health.
Child Asthma Services
Find information on home assessment assistance, school education program and outreach. Click here for more information.


Lead Testing Services
Find information on how to request and obtain lead testing services for children six and under. Click
here
for more information.


Smoking Cessation Services
Sign-up for "Freedom from Smoking" courses. This course uses programming developed by the American Lung Association. Click
here
for more information.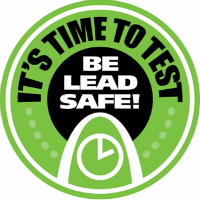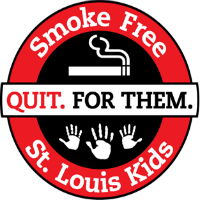 School Health Services
School Health Service provides professional nursing and supportive services to students in schools in the City of St. Louis. Services provided to Parochial, Lutheran, Christian, Charter and Public schools may include counseling, screenings, education, and referral to the community and other health promotion activities and care plans for special needs children. For more information, call (314) 657-1445.
Show Me Healthy Women Program
The Show Me Healthy Women program provides professional nursing case management services to ethnic minority, low-income women 40 years of age and older in the geographic areas of St. Louis City/County, St Charles, Jefferson and Franklin counties. Services include follow-up of abnormal Pap tests, mammograms and/or clinical breast exams. (314) 657-1413
Health Equity Program
The Health Equity Program focuses on five health disparities: asthma, adolescent STD infection, cardiovascular disease, diabetes, and infant mortality. Efforts are concentrated in areas of high priority in an attempt to provide resources and education to the community. For more information, call (314) 657-1475.
Maternal/Child Health Program
The Maternal/Child Health Program provides professional and supportive services with community partners to identify families at greatest risk for child maltreatment. The program targets zip codes within the City of St. Louis identified as having the highest risk of reported abuse and socioeconomic factors. Services are provided by funding from the title V Maternal Child Block Grant. For more information, call (314) 657-1458.