Trap-Neuter-Return Sponsor Application
City of St. Louis Ordinance 69798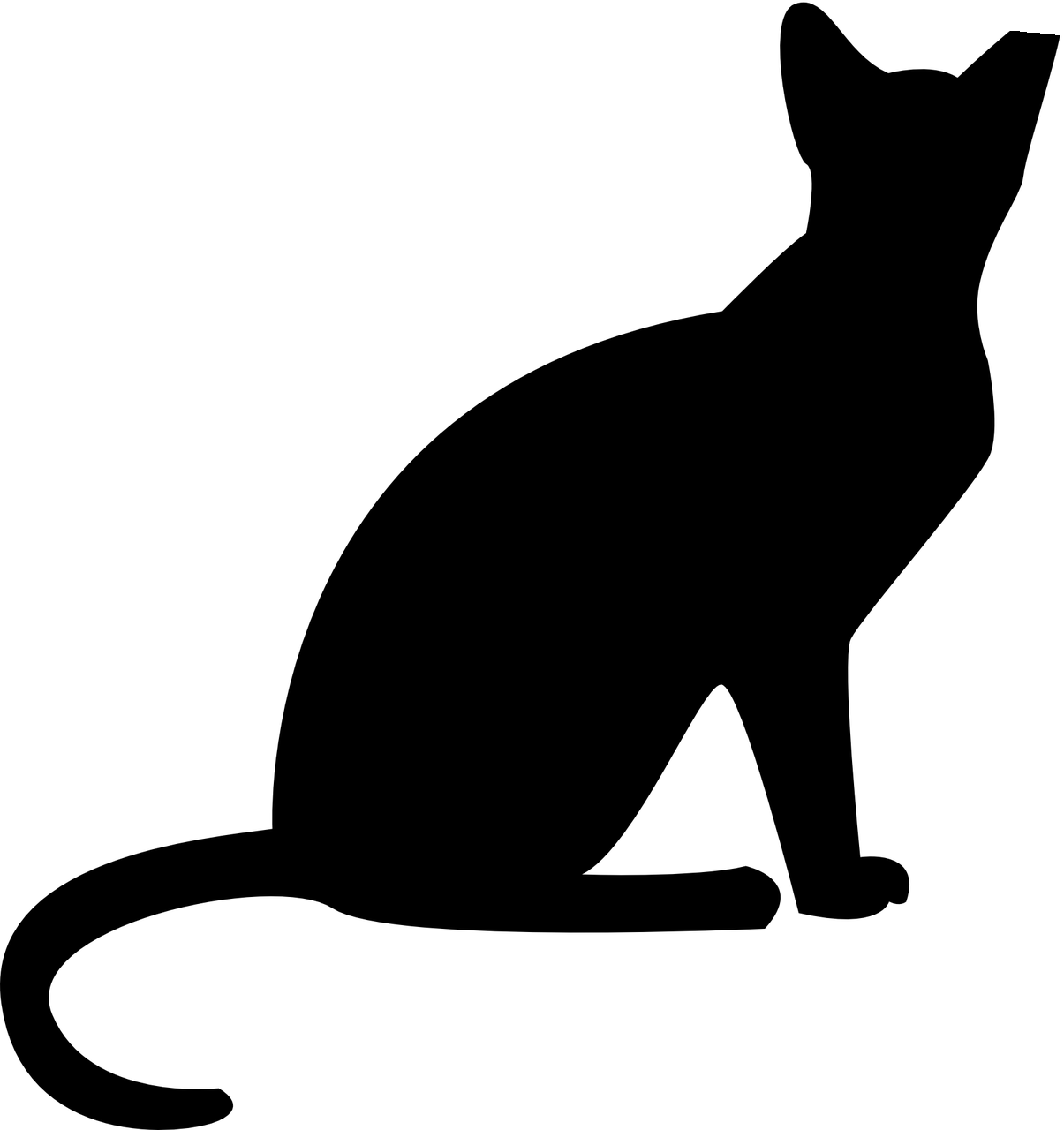 Any animal welfare group is eligible to act as a Sponsor once it is approved by the City Department of Health and the majority of any other approved Sponsor(s). 
If any animal welfare group wants to undertake the responsibilities of a Sponsor, an application can be obtained here: 
TNR Sponsor Application
Sponsors will then oversee colony caregivers. The following form can be presented to in the event a caregiver is visited by Animal Control regarding an animal-related concern: 
TNR Caregiver Identification
Ordinance 69798
 allows for trap-neuter-return colonies in the City of St. Louis.