Voter ID
Examples of required Voter ID registered voters need to present.
Registered voters need to present ONLY ONE of the following types of ID . Examples below show both Photo an Non Photo IDs.
Government Issued
Missouri Drivers License Example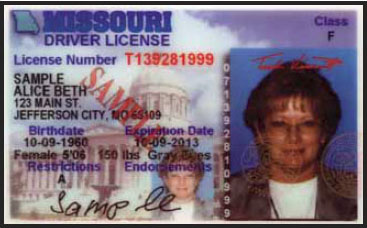 Missouri Non Drivers License Example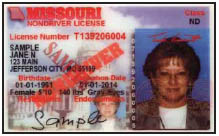 Federal Government ID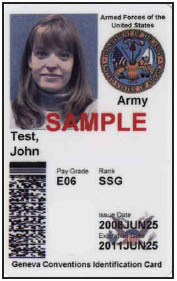 Federal Government Passport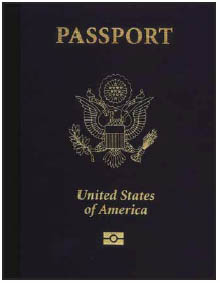 Local Election Authority Example (Example of a Non Photo ID). 
Must be presented with another Government Issued ID.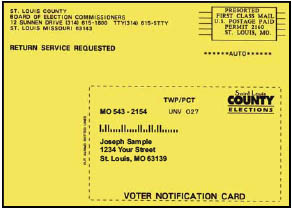 Missouri Institutions Issued (public or private)
ID issued by a Missouri institution (public or private) of higher education, including a university, college, vocational and technical school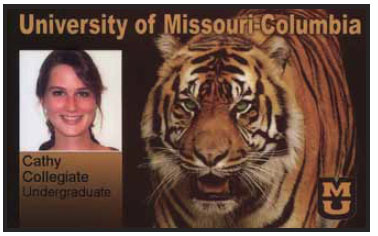 Copy of Current Utility Bills, Bank Statements, Paycheck
Document must contain the name and address of the voter.
Laclede Gas Utility Bill (Example of a Non Photo ID).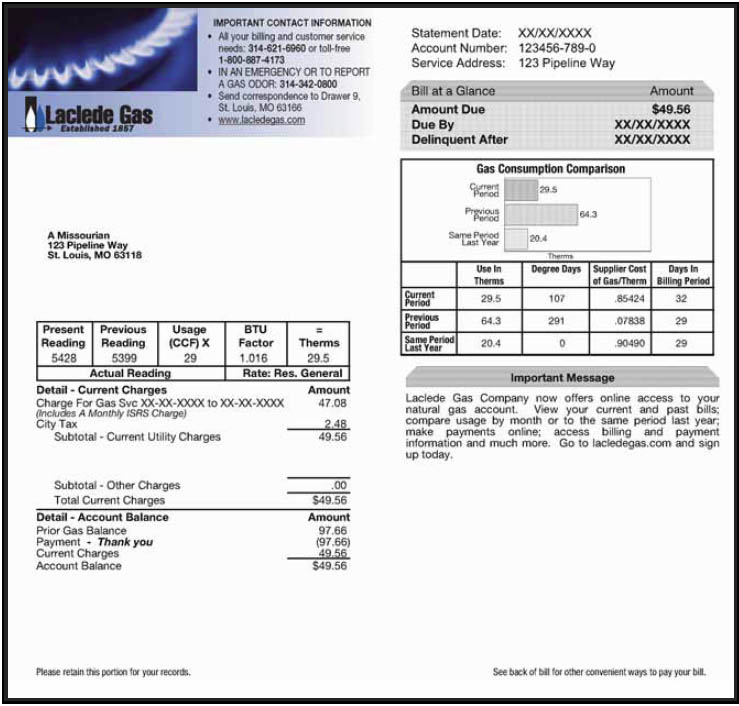 Bank Statement (Example of a Non Photo ID)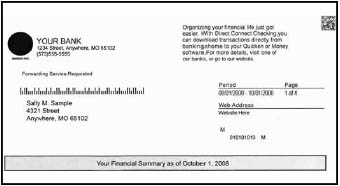 Out of State Driver License Issued
Driver's license or state identification card issued by another state.