This article is 2 years old. It was published on June 3, 2020.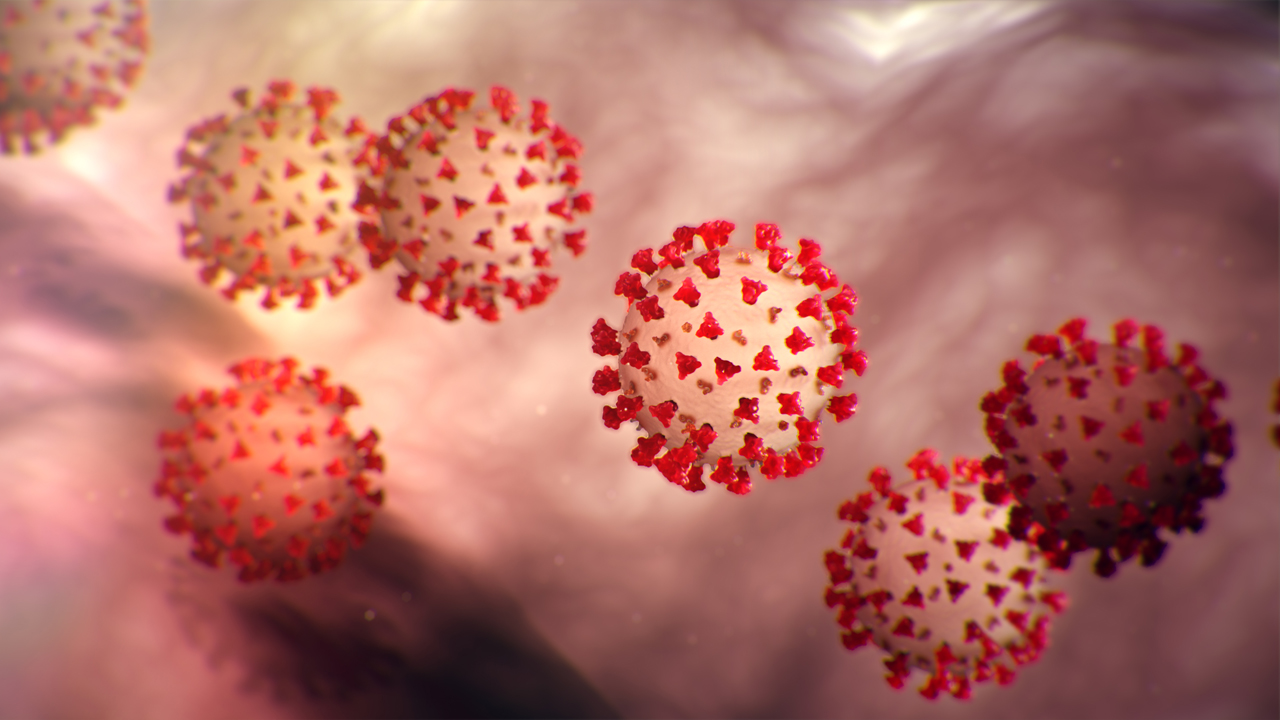 Today, Board of Aldermen President Lewis Reed announced the organization of the Coronavirus Special Committee of the Board of Aldermen.
The members of the committee were selected based on their individual professional backgrounds; the areas they represent based on the data of the COVID-19 cases in the City and their ability to dedicate significant time to the effort. Areas of focus included Legal, Criminal Justice, Public Safety, Education, Housing/HUD, Economic Development, Health Care, Small Business Development, Community Development, Congregate Living Facilities, and representatives from the most impacted communities of COVID-19.
"I'm pleased to work with each of these aldermen on this committee. They each bring to the table a diverse background, years of experience in their individual fields and the willingness to work together to heal our City," said Reed.
The Chairman of the committee is Board of Aldermen President Lewis Reed. The following aldermen will serve on the committee:
Ald. Marlene Davis, 19th ward, has extensive experience working with HUD and working in education specifically with SLPS
Ald. Tammika Hubbard, 5th ward, holds a Bachelors and Masters degree in Criminology and Criminal Justice and a certificate in Trauma Studies. Her work history includes service with the Missouri Department of Corrections as a Corrections Officer and Probation and Parole Officer, a caseworker with the Division of Family Services; and a Youth Specialist with The Division of Youth Services.
Ald. Joe Vaccaro, 23rd ward, is a former small business owner.
Ald. Beth Murphy, 13th ward, has taught in both St. Louis and St. Louis County schools for nearly three decades and has been active in the ward's civic and business organizations.
Ald. Christine Ingrassia, 6th ward, has experience in community and neighborhood development and grant writing. After earning a bachelor's degree in Legal Studies she worked as a Litigation Paralegal for 10 years. She is currently serving on the Regional Response Task Force for COVID-19, raised funds to purchase 70,000 masks for vulnerable populations, and helped establish the Gateway Resilience Fund. 
Ald. Jack Coatar, 7th ward, is an attorney at law at a local law firm. He has previously worked in the Circuit Attorney's office and has handled large developments in the City
Ald. Tom Oldenberg, 16th ward, serves as vice president at the community development division of a national bank and has 14 years of professional experience in public finance and economic development. He earned a Master's Degree in Urban Planning and Real Estate Development from SLU. 
Ald. John Collins Muhammad, 21st ward, represents one of the areas with the highest rates of COVID-19. In addition, he has needed experience in organizing and promoting key issues in the city. 
Ald. Pam Boyd, 27th ward, represents a neighborhood with some of the highest cases of Coronavirus. She also has experience working in congregate living facilities. 
Ald. Lisa Middlebrook, 2nd ward, represents an area with a high rate of COVID-19 cases. She also has extensive experience working with home health care agencies.
Ald. Shameem Clark-Hubbard, 26th ward, owned a small business for more than 10 years and brings years of experience of community engagement to the committee. 
The committee was created by a Resolution of the Board of Aldermen. The special committee will allow the Board to be proactive in addressing the needs of our residents through legislation and coordination across sectors as the pandemic progresses. The committee will address issues that are specific to workers, businesses, public health, education, the economy, tourism, and the overall well-being of the residents in the City that are impacted by COVID-19.
Contact Information:


Mary Goodman
Legislative Director to Board of Aldermen President Lewis E. Reed
Office Phone: (314) 622-4114

Department:


Board of Aldermen
President of the Board of Aldermen


Topic:


Policy Making