This article is 2 years old. It was published on November 16, 2020.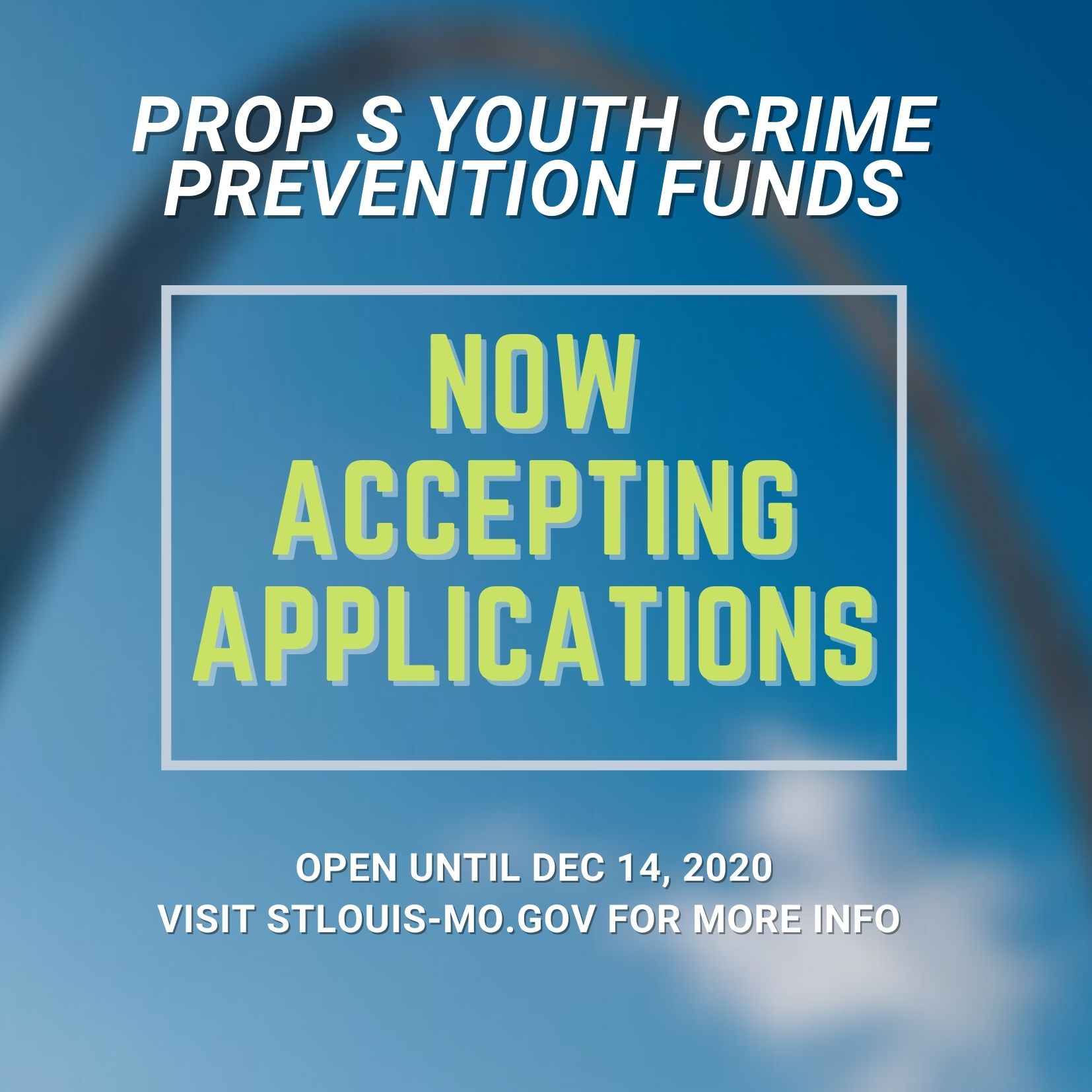 The Public Safety Committee of the Board of Aldermen has approved approximately $950,000 to award in calendar year 2021 for programs designed to prevent crimes perpetrated by youth in the City of St. Louis.  
The Committee is seeking proposals from qualified nonprofit organizations to serve at-risk youth in the 11 to 24 year-old demographic. Selected respondents can receive an award range of $15,000 to $200,000.
"We need every resource on the streets to work to reduce crime. These organizations are dedicated to working with our youth to help them create a better path for their lives. It is essential to our overall public safety that we continue to support their work," said Board of Aldermen President Lewis Reed.

Proposition S, sponsored by President Reed and approved by St. Louis voters in 2008 for public safety, allocates $1 million each year to be set aside for anti-violence youth programs. Organizations apply for the funds through an RFP process and the awardees are selected based upon need.
The application is now open. Nonprofits can apply until Dec. 14. 
Contact Information:


Mary Goodman
Legislative Director to Board of Aldermen President Lewis E. Reed
Office Phone: (314) 622-4114

Department:


Board of Aldermen
President of the Board of Aldermen


Topic: