This article is 2 years old. It was published on January 28, 2020.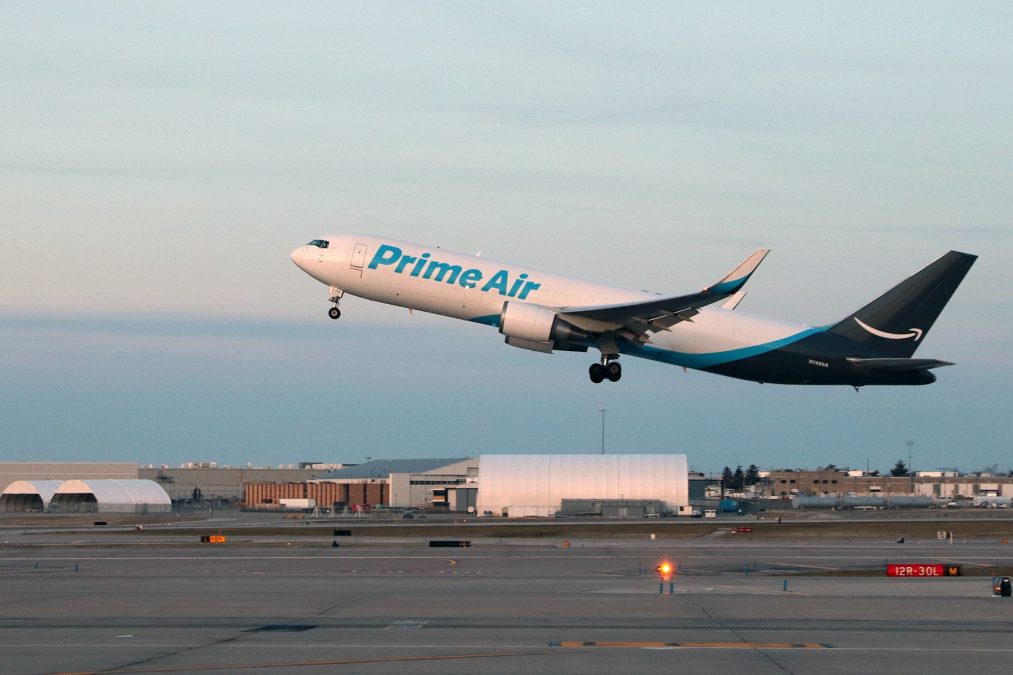 St. Louis Lambert International Airport (STL) marked its fifth straight year of passenger growth serving nearly 15.9 million passengers in 2019. Total passenger growth was 1.6 percent over 2018's 15.6 million passengers.  Another highlight for 2019 was a surge in cargo activity at STL with an increase of 6.7 percent in total cargo (mail and freight) for the year ending in December, credited to the addition of daily Amazon Prime flights in late 2019. 
A streak of 50 straight months of passenger growth came to a close in November 2019, but passenger activity rebounded in December with 3.7 percent growth, or 1.29 million passengers versus 1.24 million passengers in December 2018.
Total available seats into the St. Louis market rose 2.6 percent in 2019 totaling 20,028,743 seats. Peak daily departures by STL airlines topped out at 257. STL served 74 peak non-stop destinations during the year.
"We finished the year strong, but overall we saw the level of passenger growth impacted by the continued grounding of Boeing Max 8 aircraft, specifically for Southwest Airlines, which regularly operated multiple Max 8 flights per week into STL," said STL Director Rhonda Hamm-Niebruegge. "We're encouraged that our connecting traffic didn't lose ground despite those aircraft disruptions into our market." 
Southwest Airlines accounts for nearly 98 percent of connecting enplaned passengers at STL, a level that rose by 0.4 percent in 2019. Nearly 37 percent of Southwest passengers, or 1.8 million passengers, connect through STL. Connecting traffic for all airlines accounted for nearly 23 percent of enplanements last year. Originating passenger enplanements for all airlines increased 1.9 percent in 2019, equivalent to more than 6.1 million passengers.
STL is served by 11 airlines for daily scheduled service including Sun Country Airlines, which completed its first full year of operation in 2019 serving more than 33,000 passengers versus more than 5,000 in its initial three months of operation in 2018. Southwest holds the biggest market share of 59 percent at STL, based on enplaned passengers. American Airlines captured a 2019 market share of 16 percent, while Delta Air Lines accounted for 11 percent of passenger enplanements.
Cargo activity was boosted in 2019 by the arrival of Amazon Prime flights operated by ABX Air in late September. December saw total cargo activity increase by 25.6 percent, which brought the year-end increase up to 6.7 percent for mail and freight. ABX has been operating two daily Amazon Prime flights per day since October 2019.
View and Download STL CY2019 Passenger & Operations Statistics Handout
Department:


St. Louis Lambert International Airport


Topic:


Airports