City of St. Louis, MO
Featured Content
Flood Information and Resources
Resources
Emergency shelters, mobile command centers, volunteer/donation opportunities, and more resources.
Report Damage
To report flood damage, call the Citizens' Service Bureau at (314) 622-4800. Anyone with flood-related damage is encouraged to report it to assist with ongoing City of St. Louis response efforts.
COVID-19 Information and Resources
Current Status
Community Level
Community Level
Low
CDC description of local risk based on current case and hospital numbers
Community Transmission
Community Transmission
high
CDC description of local transmission risk
Orders and Guidance
Orders and guidance here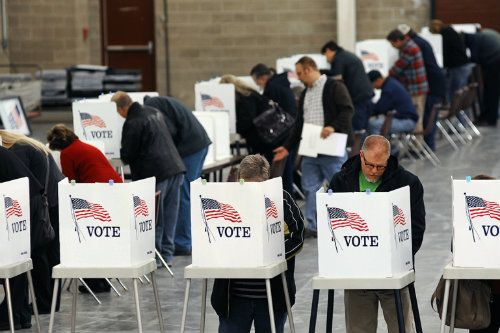 Partial unofficial results will be posted periodically throughout the evening as election materials are received from the wards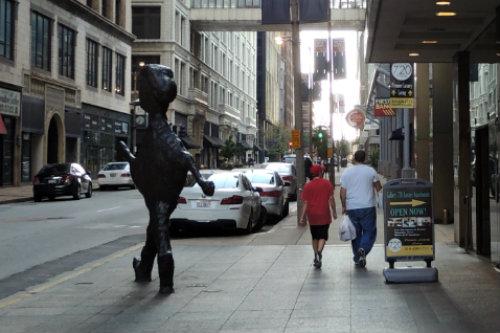 Maps, details, contact info, community groups, parks, data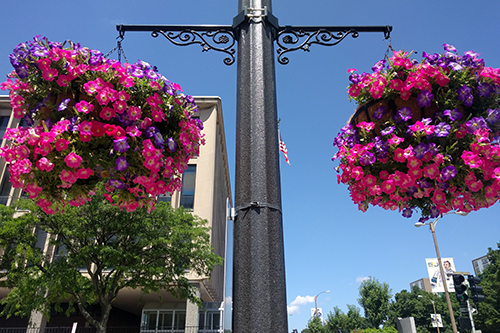 On August 26, some defendants can obtain warrant cancellations and new court dates without posting bond.
Search City Services
What are you looking for?