City of St. Louis, MO
Featured Content
September is Emergency Preparedness Month. Make a plan, build a kit, be prepared.
What happens to unadopted pets during a crisis? St. Louis stepped up to foster them - including one family taking on eight puppies.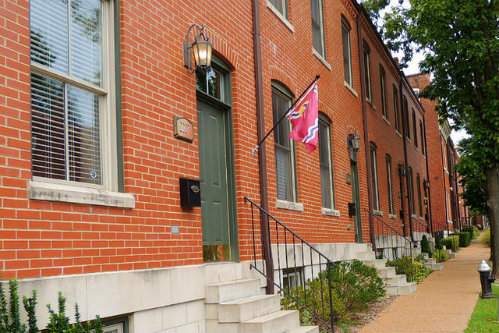 Car registration, utilities, schools, occupancy, housing resources
Please define this image element
Search City Services
What are you looking for?